Web hosting Tutorials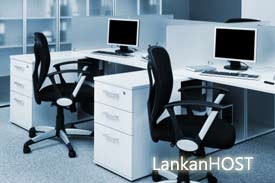 Questions? Problems? 

Call us    0715 305 955 
If you have any questions at all please let us know. We want you to be able to contact us as in as many ways as possible.

When facing an issue with your LankanHost web hosting or if you need an additional information. Don't hasitate to contacting us.
CPanel Video Tutorials.
Softaculous [Auto Script Installer ] Video Tutorials
cPanel File Manager Video Tutorials
FTP Video Tutorials
RV Site Builder Video Tutorials
PHP My Admin
KNOWLEDGEBASE & TUTORIALS
SOCIAL MEDIA